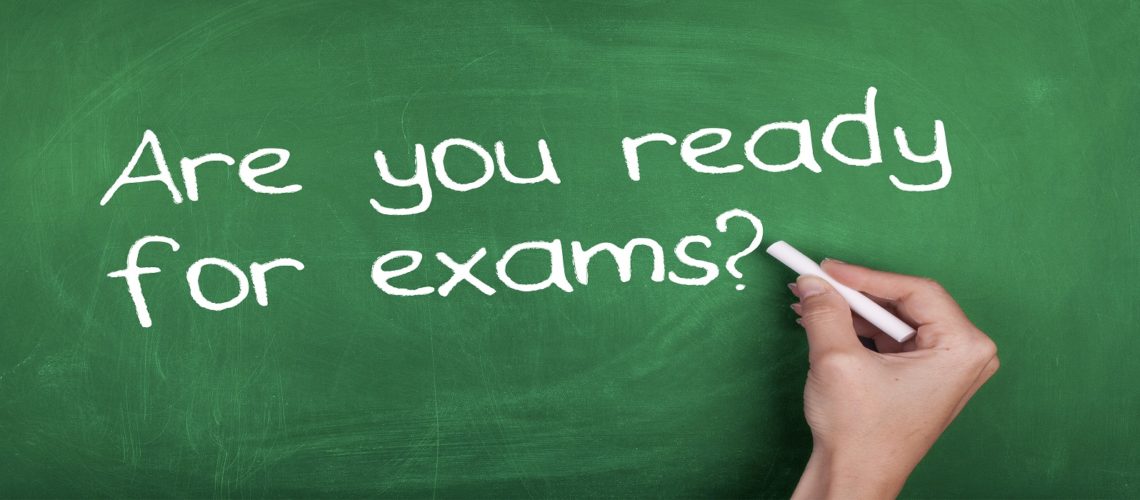 Dear Parents,
1. Please be informed that examinations continue this week. Please assist the kids to prepare well from home.
2. Taking into consideration the "pressure build-up" against the forthcoming elections, Valencia Schools will be closing for this term on Thursday 26th March (Report cards will be made available later).
3. Resumption date for 3rd term is now Monday 27th April as against the earlier scheduled 4th of May.
4. All common entrance, JSS3, SS2 (GCE revision class) and SS3 students will resume for skeletal schooling as from Tuesday 7th April.